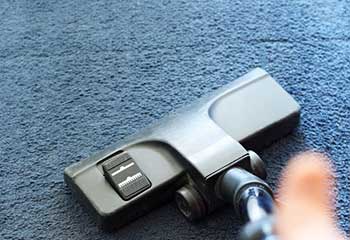 Carpet Cleaning
Customer Issue: The Berber carpet required deep yet gentle cleaning given how dirty and stained it was.
Our Solution: With careful inspection and dye testing, we determined the best cleaning material and equipment settings for the job and cleaned the carpet meticulously giving it its original feel and color back and making it odor-free.
Sophie Richardson
- Las Lomas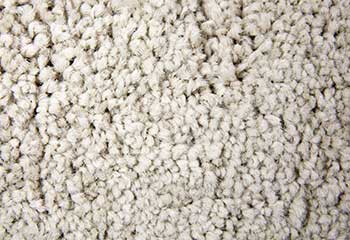 Rug Cleaning
Customer Issue: The customer's wool rug was dull and the beautiful cream pile was clearly displaying signs of dirt and a few stains.
Our Solution: We prepared the rug for cleaning carefully and used a special cleaning technique offering deep extraction and a short drying time to achieve the desired result quickly and safely.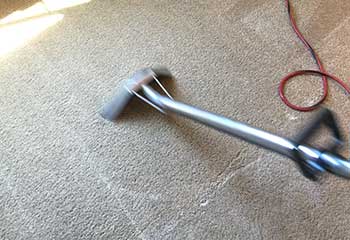 Dry Cleaning
Customer Issue: Ted's Saxony carpet had very deep pile and would normally take long to dry.
Our Solution: To remove the dirt and stains effectively and to eliminate the need for drying at the same time, we used our innovative dry cleaning technique choosing and testing the cleaning agent with extra care.